We are proud of the accomplishments at Park Manor of Westchase. Every day we strive to exceed our customers expectations. We value their feedback after a stay with us. Check out what our customers are saying about us.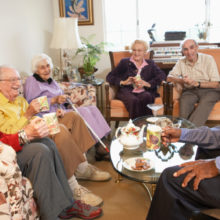 "I came to Houston from my home in Florida; I could no longer live alone because I continued to fall. My family lived in Houston so I transferred from the rehab where I was in Florida to Park Manor Westchase.
From the day I arrived at Park Manor the staff made me feel welcome. The rehabilitation people were wonderful and I felt very safe with them. I am now able to walk with a walker, and am living in an assisted living apartment alone. Thank you Park Manor Westchase!" Katharine L.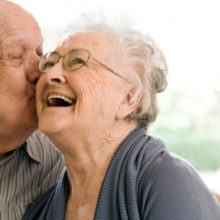 "My mom has been a resident of Park Manor Westchase since April 2013. I moved her here from Georgia when she was no longer able to live by herself. We have both been very pleased with the care, the staff, the rehab gym. The business office staff has been so helpful as well. We are grateful to have found Park Manor."  Patricia B.
"When I got here I was basically totally dependent. I couldn't walk, talk or do anything for myself. Thanks to the nursing care and the rehab team I am now looking for a place of my own."   Lee W.